Partners & Alliances
At Flatworld Solutions, we work with some of the world's leading companies as their strategic software development partner. As our business partner, you will be an extension of our team, and receive authority to sell, manage and support our services, thereby accelerating your sales and profitability as well.
Flatworld alliances with innovative companies to develop business solutions for global customers in diverse verticals. Working together, we create extraordinary solutions that transform the way the software industry works.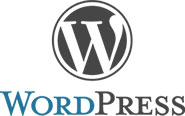 Sales Partner Program
You can take advantage of our exclusive partnership program to associate yourself to Flatworld by becoming an agent or a sales partner:
Agent

Individuals or firms will be assigned a geography (typically a country) wherein they represent Flatworld Solutions and sell our software services in addition to their own to customers belonging to diverse verticals. They will take care of the entire sales cycle and receive a commission

Sales Partner

Our sales partners are usually implementation services firms, business consulting firms, system integrators, hosting companies, marketing firms, and in certain cases, individuals who can assist Flatworld in expanding its customer base on an account by account basis. Usually our sales partners engage in joint sales ("Co-selling") process with FWS
Partnership Plans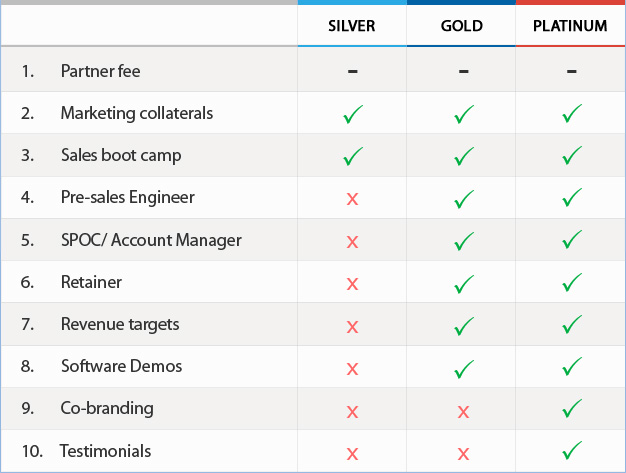 Why Partner with Flatworld?
Leading service providers partner with Flatworld Solutions to deliver both commonplace and niche software services for web, mobile and desktop in desired platforms and technologies, which meet their customers' stringent business requirements perfectly. We help you deliver robust and reliable software solutions in less time and cost, while gaining increased insight into your clients' business. By partnering with us, you stand to gain from the following -
1. Enhanced Profitability: Receive healthy rebates in both up front and back-end reseller compensations
2. Better Demand: Increase your business demand by getting leads directly from us. We leverage some of the best lead generation tools which ensure optimum lead quality, and offer better conversion, business growth and more demand
3. Pre-sales Support: Once you become a part of our team, we ensure that you receive all assistance when it comes to understanding our services and meeting clients' express demands. We can also send an analyst to help you with pre-sales support and provide training to your sales and presales teams so that they can identify more opportunities and pursue high-income leads
4. Promotion: We promote not only your business, but even your customer success stories on our website, thereby leading to better overall visibility
5. Empower Customers: We not only extend our wide suite of software services to your clients, but make sure that the solution are always delivered on time, so that your customers get to market faster
Become a Trusted Flatworld Partner or Agent Today!
At Flatworld, we are changing the face of business partnerships by enabling our partners and agents to effectively represent a diverse range of software services in multiple geographies. By associating with us, not only you can improve your bottom line, but also save cost and build long-term healthy client relationships by always delivering within promised budget and time-frame.
Contact us to learn more about different ways to become our partner, and explore the business opportunities that lie ahead.